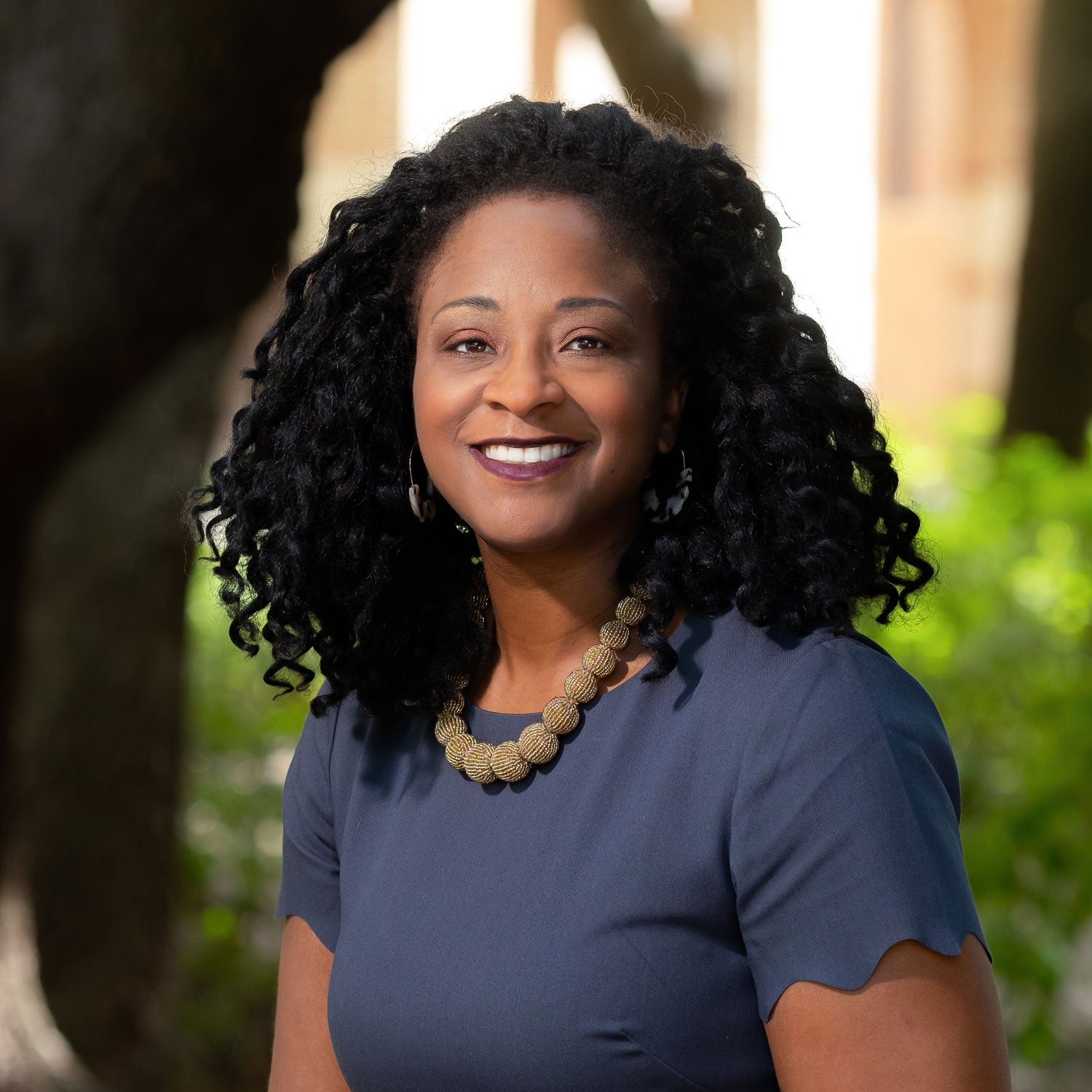 Kathi Dantley Warren
Vice President for Development and Alumni Relations
Read More: Dantley Warren among Houston's 50 Most Influential Women
Kathi Dantley Warren is the vice president for development and alumni relations at Rice University. Prior to her promotion in July 2019, she was associate vice president for development at Rice, a role in which she was responsible for the day-to-day operations of individual fundraising programs and also oversaw various departments within the Development and Alumni Relations division, including gift planning, major gifts, school-based fundraising and annual giving.
Prior to coming to Rice in July 2017, Kathi dedicated more than three and a half years to Duke University's Duke Cancer Institute as their senior executive director of development. In her role with one of the original eight comprehensive cancer centers designated by the National Cancer Institute, she transformed the fundraising program from a yearly $18 million enterprise to a $30 million enterprise and successfully completed a $200 million campaign.
From 2010 to 2014, Kathi served as assistant dean for alumni affairs and development at Cornell University's College of Engineering, where she developed and implemented its first alumni affairs and development strategic plan and alumni engagement plan. During her tenure, she increased annual revenues from $22.7 million to more than $56 million and led the college to its second-best fundraising year. These fundraising efforts also enabled the college to create and endow several new signature initiatives, including an engineering leadership program and teaching excellence institute.
Kathi earned an M.A. in cell and molecular biology and microbiology from Duke University and a B.A. in biology from Hampton University. Originally from Alexandria, Virginia, Kathi, her husband Stephen, son Bennett and dogs Pearl and Tyson have enjoyed making their home in Texas since coming to Rice. She is an avid sports enthusiast and dog-rescue advocate who also enjoys cooking and painting.