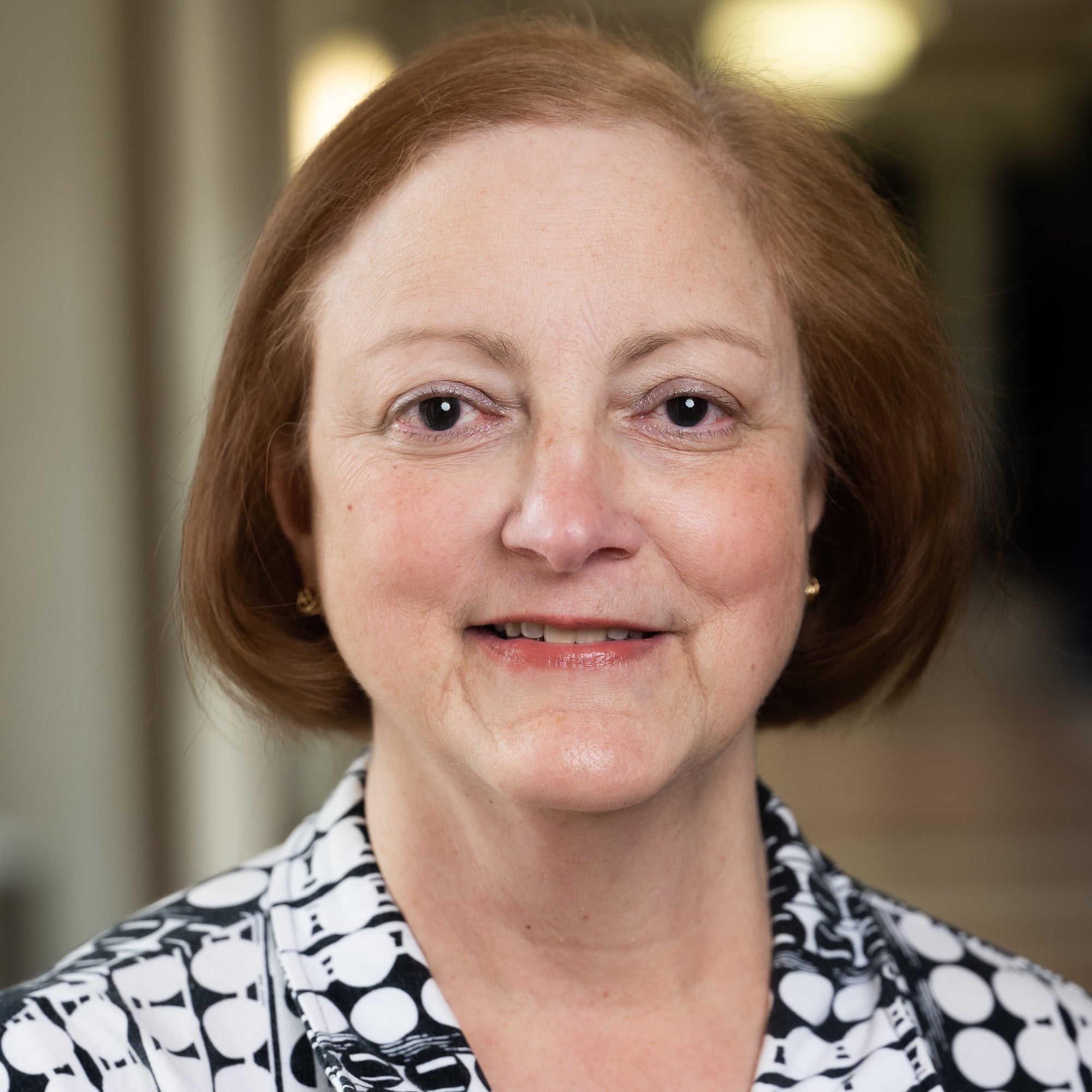 Karen Rubinsky
Assistant Vice President for Development and Alumni Operations
As assistant vice president for development and alumni operations, Karen Rubinsky is responsible for planning, developing and maintaining the infrastructure and day-to-day administrative operations of the Development and Alumni Relations division.
With a team of 25 staff members, Karen supervises all division administration responsibilities, including accounting, budget preparation and tracking, financial reporting, processing of personnel actions and general office management. She also oversees the division's computer systems, including Rice's campuswide advancement system, OwlConnect, as well as the associated functions of gift processing, records maintenance, reporting and training. She is a member of the division's management team, functions as a liaison to other key administrative departments within the university, and serves on several campus task forces.
Prior to coming to Rice in 1993, Karen worked for 12 years at First City Bancorporation of Texas. As a vice president in the finance division, she designed and implemented multiple companywide reporting systems, produced and analyzed monthly profitability reports, and developed custom reports to address the informational needs of regulators and investors.
Karen began her career as a programmer/analyst at Brown & Root, Inc. in Houston, where she led a programming team. In this role, she directed the development of enhancements and new subsystems for employee benefits applications.
In addition to her work at Rice, Karen is active on committees of several nonprofit organizations in the Houston community.
Karen grew up in Galveston, Texas. She earned two bachelor's degrees with high honors from the University of Texas at Austin: one in mathematics and one in computer science. She earned her master's degree in business administration with a concentration in management information systems from the University of Houston. She is a sports enthusiast and enjoys spending time with her family most of all.